Scale Models, Photos and Ravings by Alan Nadel
Celebrating a life-long hobby obsession
TUTORIALS AND
KIT REVIEWS

A collection of articles,
how-tos and how not-tos




---




ON THE BENCH

A Gallery of
Unfinished Goodies




---





Experiments in
3D Photography
3D glasses not needed,
but if you got 'em, bring 'em!

---




Links
Favorite websites and
assorted meat by-products




---

NEW

THE GALLERIES

---





Starship rendering courtesy of Raul Quiles

---

---

---

---

---

| | |
| --- | --- |
| The Great Books - 2OO1: A SPACE ODYSSEY is available for viewing on YouTube. This 2004 TV show features my Discovery model and can be found here. Pictures of the model can be seen by clicking the image to the right. | |
This website is dedicated to anyone who's ever looked at anything and thought, "Wow, that's cool!"
---
Any questions, comments or suggestions about
any of the models or articles in this portfolio?
Any goofs, gaffes, typos or bad links?

Email me at alanoodle1 "at" optonline.net
---
---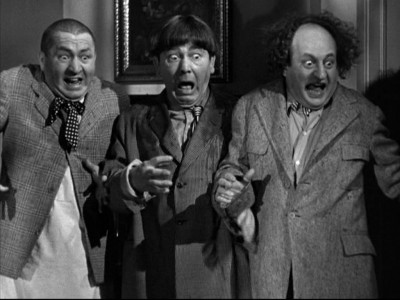 This website contains no inappropriate
or objectionable material.
---
There are three fundamental forces of nature in our universe:

1. WD-40 which promotes motion

2. Duct Tape which inhibits motion

3. Bacon
---
If you should find any of the images on this website cool enough to save for wallpaper, your own website or any other use, knock yourself out. All I ask is that you be honest about where you acquired them. This is just a hobby so I'm not doing this for money. Proper credit would be nice, though.
---
"Get your facts first and then you can distort them as you please." - Mark Twain
"Facts? Facts are meaningless. You could use facts to prove anything that's even remotely true!" - Homer Simpson
"We feel compelled to go out and clear the air and put alternative facts out there." - Kellyanne Conway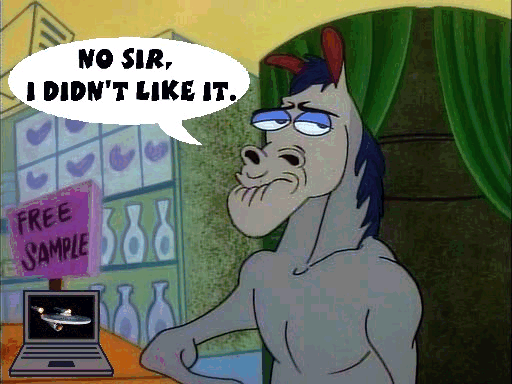 This website has been tested on animals.
Alanoodle's Model Portfolio
All material,

2001 - 2017, Alanoodle Creations