Celebrating a life-long hobby obsession with
scale models, photos and rants by Alan Nadel

TUTORIALS AND
KIT REVIEWS

A collection of articles,
how-tos and how not-tos




---

ON THE BENCH

A Gallery of
Unfinished Goodies




---


Experiments in
3D Photography
3D glasses not needed,
but if you got 'em, bring 'em!

---

Links
Favorite websites and
assorted meat by-products




---


NEW PICS

THE GALLERIES

---





---

---

---

---

---

| | |
| --- | --- |
| The Discovery Channel TV show, The Great Books - 2OO1: A SPACE ODYSSEY can be seen on YouTube and features my Discovery model. Click on the image to the right for images of the model and a link to the show's YouTube page. | |
---
Any questions, comments or suggestions about any of the models or articles in this portfolio? Any goofs, gaffes, typos or bad links?

Email me at alanoodle1 "at" optonline.net
---
---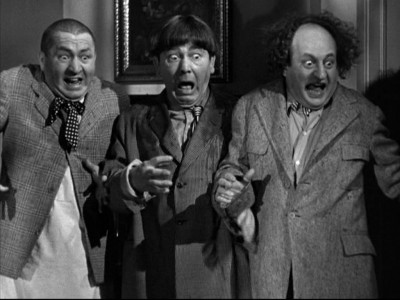 This website contains no inappropriate
or objectionable material.
---
There are three fundamental forces of nature in our universe:

1. WD-40 which promotes motion

2. Duct Tape which inhibits motion

3. Bacon
---
If you should find any of the images on this website cool enough to save for wallpaper, your own website or any other use, knock yourself out. All I ask is that you be honest about where you acquired them. This is just a hobby so I'm not doing this for money. Proper credit would be nice, though.
---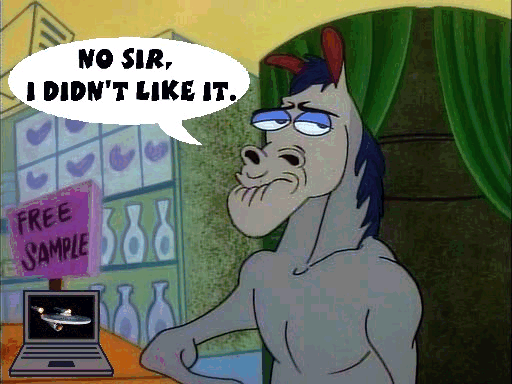 This website was tested on animals.
Alanoodle's Model Portfolio
Taking up space on somebody's web-server since 2001.