Celebrating a life-long hobby and obsession
with scale models, photos and rants
by Alan Nadel
| | | |
| --- | --- | --- |
| | | |
| | | |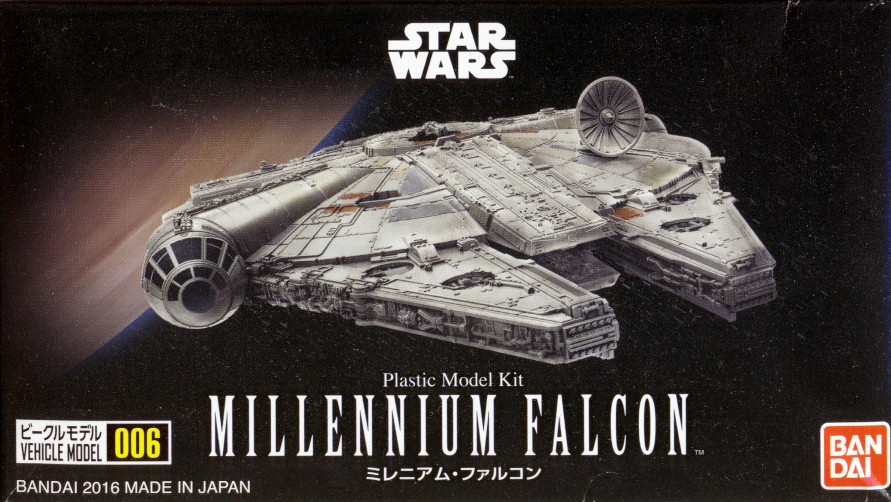 ON THE BENCH










---
---

No animals were harmed in making any of the models in this portfolio.
There were, however, some fingers that were cut, slashed, sliced, diced,
ripped and shredded, and some noxious chemicals that were spilled,
absorbed and/or inhaled.

God, I love this hobby!

---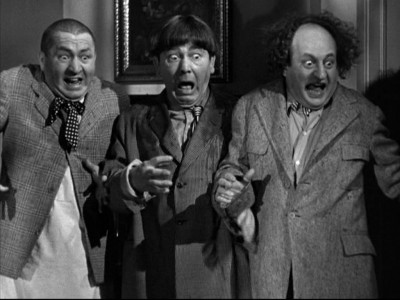 This website contains no material that may be considered
inappropriate, objectionable or offensive.
---
There are three fundamental forces of nature in our Universe:

WD-40 which promotes motion
Duct Tape which inhibits motion
Bacon
---
If you should find any of the images on this website cool enough to save for wallpaper, your own website or any other use, knock yourself out. All I ask is that you be honest about where you acquired them. This is just a hobby so I'm not doing this for money. Proper credit would be nice, though.
---

Any questions, comments or suggestions about any of the models or articles in this portfolio? Any goofs, gaffes, typos or bad links? Email me at alanoodle1 "at" optonline.net
Those who dance are considered insane by those who cannot hear the music.
George Carlin
Alanoodle's Model Portfolio
Taking up space on somebody's web-server since 2001.